NEW YEAR, NEW LOOK.   Our product specialists are ready to help.
SHOPPING FOR YOUR BIG DAY OR HOME DECOR?
Our handcrafted artisan products are the perfect match for any table from weddings to home dining.. We encourage you to browse our Shop below and start a personal account.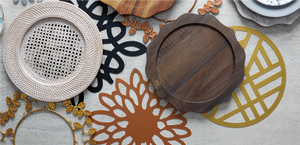 CUTTING-EDGE TABLEWARE SALES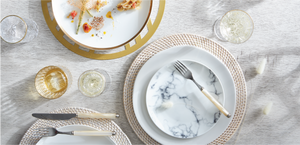 BUYING FOR YOUR BUSINESS?
At Artisan Tableware Co. we admire our dedicated relationships with industry professionals. Click the link below to visit our website and download our wholesale catalog and start an industry account.
industry accounts
TABLE DESIGNS YOU DON'T HAVE TO IMAGINE
Grab all the inspiration you need and follow us on Instagram. Want to steal in idea? Go ahead - we allow you.
insta-spiration